Robert Wehrlin 1903-1964
english version
version française

EN CONSTRUCTION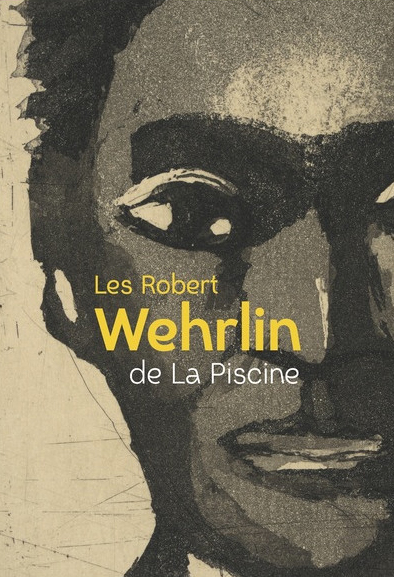 Exhibition catalog "La Piscine" 2021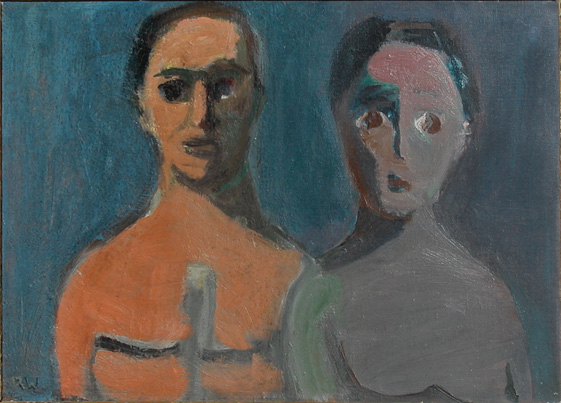 "Le Couple" ca. 1930
Oil on canvas 43x60







Décorations murales aux usines SULZER de Winterthur 1961
Travail et Temps libre - Arbeit und Freizeit
4 x 27 m





Tranquillité et Mouvement - Ruhe und Bewegung
3,2 x 24 m
Après démolition des Usines Sulzer en 2009 ces 2 décorations "cherchent" un nouveau mur pour revivre, elles sont
actuellement stockées dans une usine du Liechtenstein
http://www.wehrlin.li

Life for Robert Wehrlin began in Winterthur, Switzerland. He was studying law in Germany, when, during a visit to his mother who was undergoing treatment in Davos, he met the German expressionist painter, Ernst Ludwig Kirchner. Wehrlin continues studying for another two years, but each meeting with Kirchner brings him closer to painting. In 1924, he takes up permanent residence in Paris, where, amongst others, he becomes the pupil of André Lhote. He follows other movements closely, but remains for ever marked by the first expressionist influence he had undergone. Wehrlin can be considered a member of the Paris school.
Rudolf Koella, curator of the fine arts museum in Winterthur, has dedicated a monograph to Robert Wehrlin in the
Ides et Calendes
publications.
Today the works of this great artist can be admired in a wide number of museums and private collections in France and Switzerland.